Fligth Ticket Booking
Domestic Flight Booking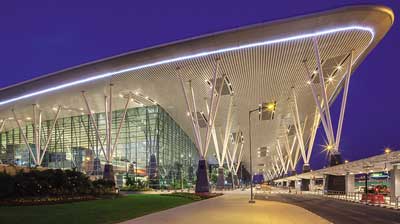 Flight booking service include booking over the phone, ground booking, support for change of plan, date, destination. We do booking for all the major airlines like Air India, Air India Express, Jet Airways, Go Air, Air Asia, SpiceJet, IndiGo. We help find the best price and convenient date and time for your travel plans and make your journey a pleasant experience.
We have done domestic flight book for Mangalore, Mumbai, Delhi, Bangalore, Kochi, Trivandrum, Chennai, Goa and many more destination. By directly contact us, we find the best price for your travel needs and give all the necessary information and support for your domestic flight booking.
Major Indian cities
Delhi - Indira Gandhi International Airport
Mumbai - Chhatrapati Shivaji International Airport
Bangalore - Kempegowda International Airport
Kolkata - Netaji Subhas Chandra Bose International Airport
Chennai - Chennai International Airport
Mangalore - Mangaluru International Airport
Goa - Goa International Airport
Kochi - Cochin International Airport
International Flight Booking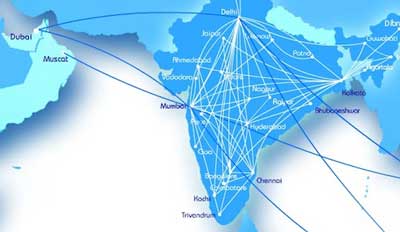 We provide international flight booking for all destination around the world. We connect people to Middle East countries and cities like Dubai, Abu Dhabi, Sharjah, Jeddah, Riyad, Mecca, Madina, Muscat, Kuwait, Qatar, Yemen, Oman, Bahrain etc. For flight booking to South East Asia, we book flights to Singapore, Kuala Lumpur, Langkawi, Sabah Sarawak in Malaysia, Bangkok, Phuket in Thailand, Jakarta, Bali in Indonesia, Manila in Philippines, and many more. We also book for flights to China, Hong Kong, Macau, Taiwan for business and leisure flight bookings. We find the best price for long range flight bookings to European cities like London, Brussels, Paris, Rome, Milan, Madrid, Amsterdam etc as well as Scandinavian countries like Norway, Sweden, Switzerland and many more.
Middle East Countries
Saudi Arabia
United Arab Emirates
Qatar
Bahrain
Oman
Kuwait
Yemen
South East Asia
Singapore
Malaysia
Thailand
Indonesia
Philippines
Major Destinations
China
France
Germany
United Kingdom
United States of Arabia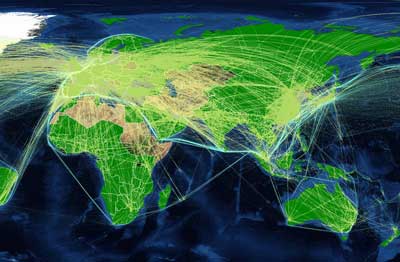 We have continued to provide flight booking service in major international flight carriers like Air India, Air India Express, Jet Airways, Emirates Airlines, Etihad Airways, Air Asia, China Southern Airlines, Air China, Air Arabia, Gulf Airl, Oman Air, Saudia, SpiceJet, Air Arabia, Lufthansa, British Airways, Qatar Airways, Cathay Pacific, IndiGo, Singapore Airlines and more.